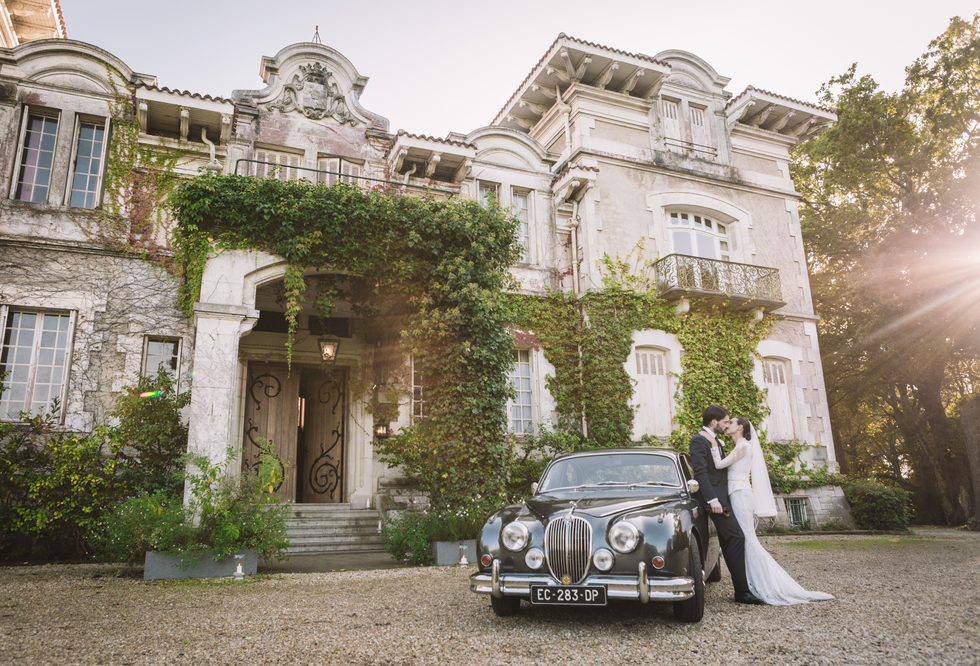 The Best Ways to Incorporate Vintage into Your Wedding Day
Infusing vintage elements into your wedding day is not only sustainable, but also sentimental. Whether it's your family's fine china or an archival piece from a fashion house you've long admired, it's sometimes that much more special to incorporate elevated elements from the past that are rich in history, rather than consistently insisting on something brand new. What's more, opting for vintage ensures that your design, fashion, and decor elements are one of a kind, rather than run of the mill or easily replicated.
It's important to note that authentic vintage, which is sourced, authenticated as needed, and preserved over time is vastly different from vintage-inspired pieces, which have been treated and distressed to look like heirlooms. The latter, though it may have the same patina as true vintage—and might be more cost effective—is no different than buying something shiny and new. Vintage-inspired finds may be chic and on theme for your wedding day, but don't be fooled: There's nothing sustainable or upcycled about them.