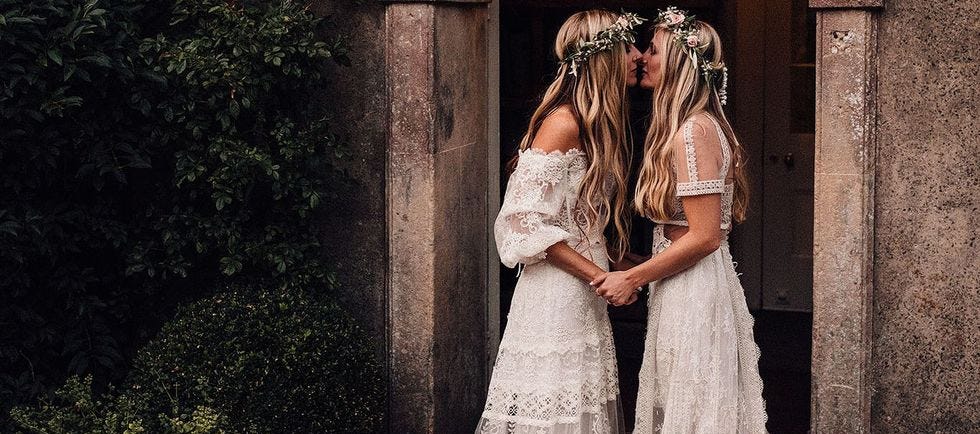 21 Ideas to Level Up Small Weddings
"Intimate weddings have always been chic—even before the start of the COVID-19 pandemic," says Joy Proctor, who designed Joe Jonas and Sophie Turner's intimate wedding in the South of France. And we couldn't agree more—small weddings, no matter how petite, are weddings nonetheless; well-deserving of attention to detail, jaw-dropping fashion moments, and a stellar guest experience.
With couples postponing and rethinking their wedding plans for 2020 and 2021 with fresh priorities, safety, and national and international regulations in mind, celebrations have inherently become smaller, more intimate—and, if we're being honest, more intentional and personal than ever before. A common misconception is that a small weddings mean less effort, curation, and elevation. Quite the contrary; a wedding is a wedding, regardless of size, scope, and location—and smaller guest counts make it possible to get even more creative.